/

Policies and applications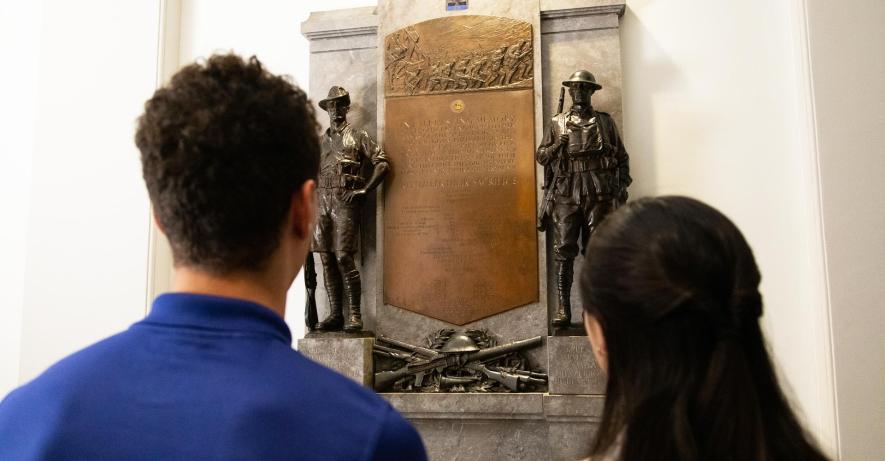 Policies and applications
Find policies and information about applying for a memorial plaque.
The Memorial Galleries provide a safe, respectful welcoming place for all visitors. The State Library of Queensland's Responsible Conduct Policy provides information on unacceptable behaviours and how staff and other authorities may respond.
State Library's Comments policy ensures contributions to the Memorial Galleries' online spaces, including the website, stories and Place a poppy page are appropriate and respectful.
The Queensland Veterans' Council is responsible for new plaques added to Anzac Square Memorial Galleries.